About Us
We're Team Possible
Georgia Health Initiative is working to change systems and advance bold ideas to improve the health of Georgians. We are an Initiative–we bring momentum
and we power change by building bridges and creating coalitions of solution-seekers across sectors, communities, and regions. We see nothing but possibilities when diverse groups of people and organizations work together for a healthier Georgia.
Health Equity in Georgia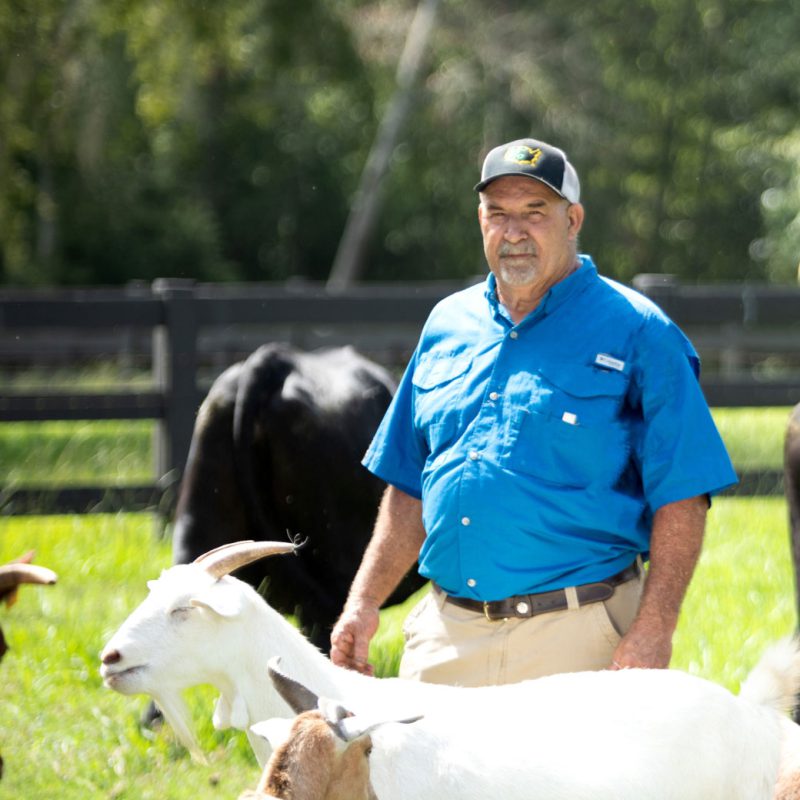 Our Work
We partner, amplify, and strengthen collaborative efforts that advance bold ideas to give all Georgians the opportunity to reach their full potential for health.
Get to Know Us
The Initiative
We're connectors, teammates, and partners alongside anyone working for a better Georgia.
Our Mission
To inspire and promote collective action that advances health equity for all Georgians.
Keep In Touch
Join Our Mailing List
Georgia Health Initiative uses our voice and our platform to amplify and elevate ideas for achieving equitable health outcomes across our state. When you sign up for our emails, you get early access to the news, knowledge, and ideas we gather and share.